Other Projects
Reassembly of SS 12600 crane
Year: 2006
Client: MAMMOETH
Reassembly and shipment of the SS 12600 crane for the further mobilization in Kazakhstan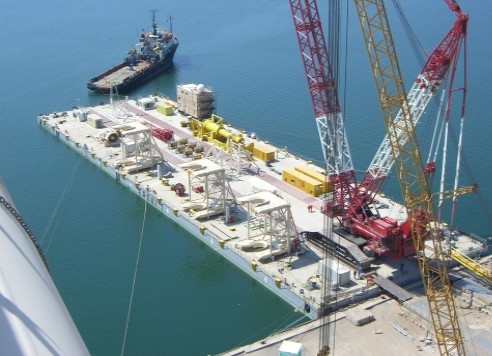 TRB
Year: 2008
Client: Saipem Kazakhstan
Overhaul and equipment of the Saipem TRB trencher barge for the further mobilization at the Kashagan field, developed by the AGIP KCO (AGIP Kazakhstan North Caspian Operating Company) consortium.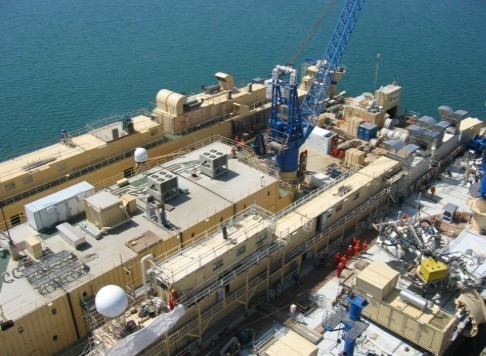 ERSAI II
Year: 2008
Client: Ersai Kazakhstan
Contract for design, MTO and construction. Complete equipment and conversion of a barge made in Russia into a crane for operation at the North Caspian fields.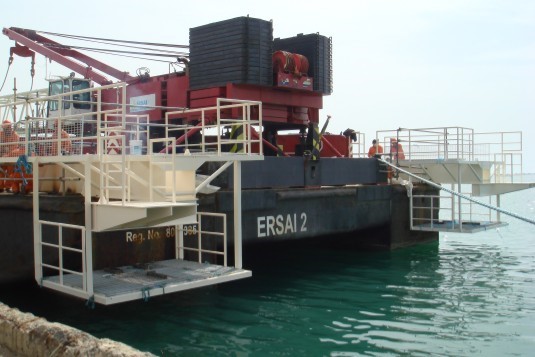 Istiglal
Client: Caspian Drilling Company (CDC)
Complete modernization of the Istiglal drilling platform, including the installation of a vibrating sieve for drilling mud, mud circulation systems and structural improvements.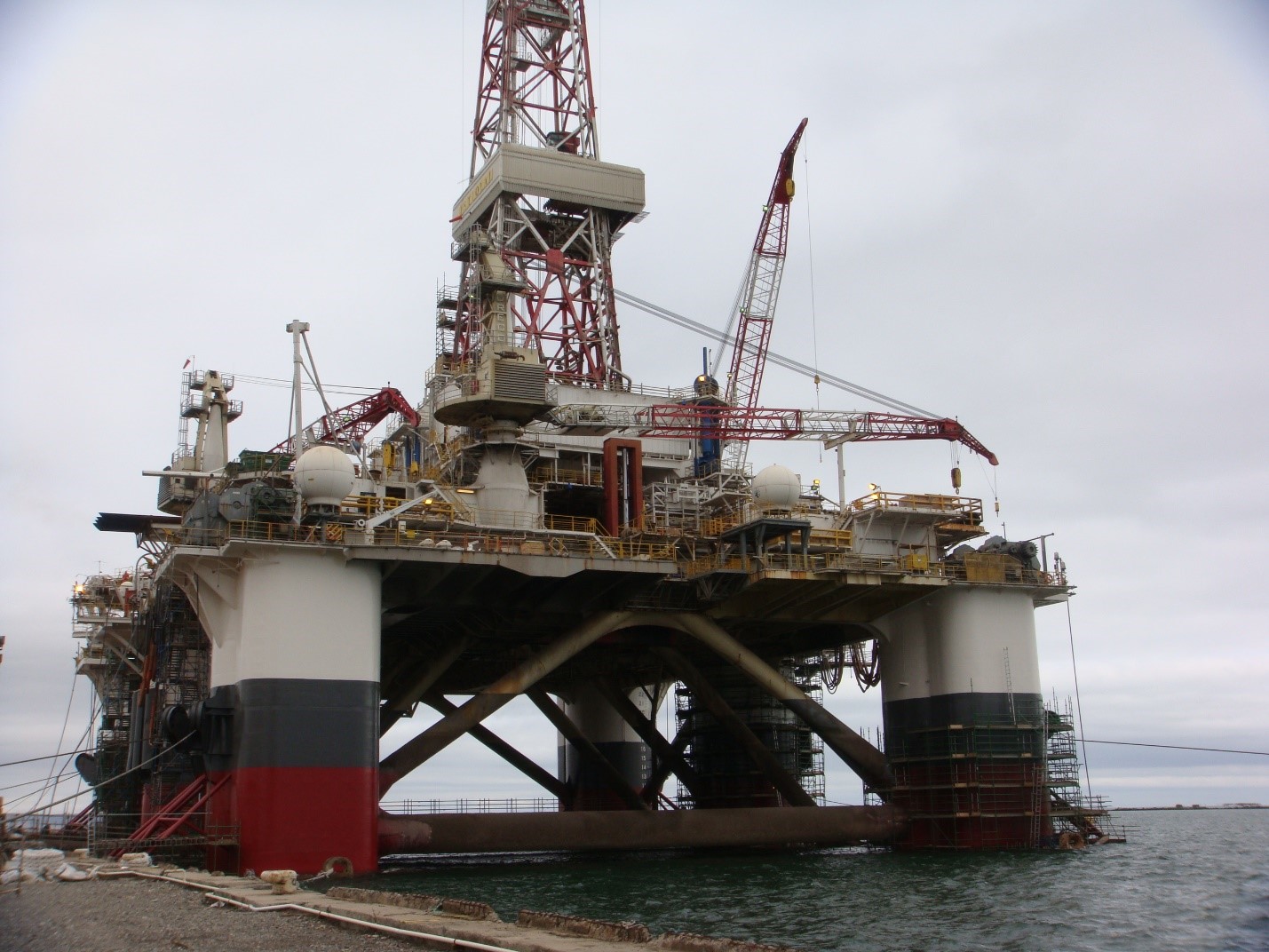 ERSAI IV
Year: 2010
Client: Ersai Kazakhstan
Completion of the equipment of the ferry and port barge converted in a workshop for the development of the Kashagan field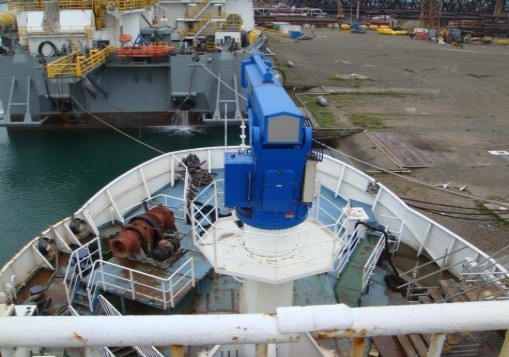 DDGG - Dede Korkut Drilling Platform
Year: 2011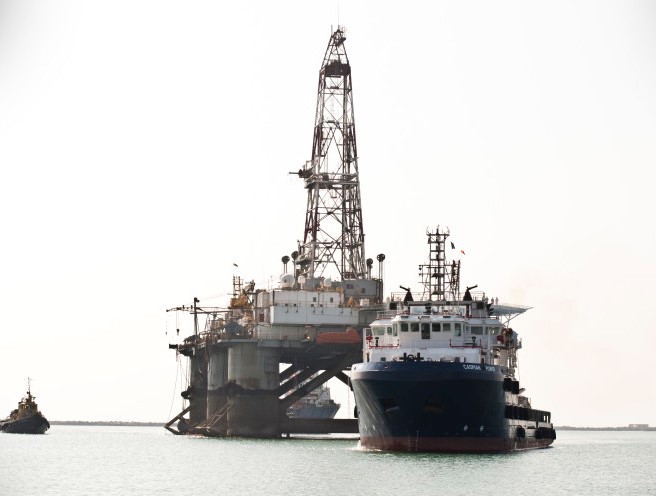 Heydar Aliyev Drilling Rig
Year: 2015
The Heydar Aliyev Drilling Platform, operated by Maersk Drilling, was delivered to the BOS Shelf production site in September 2013 for a 75-day period of scheduled maintenance work and left the BOS Shelf pier on January 24.